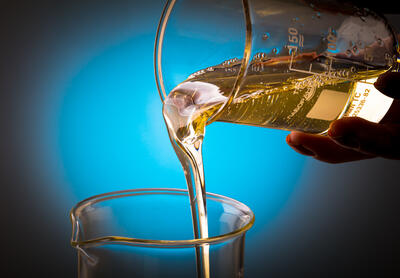 Polyols
Polyol is a compound used to produce the ever-popular polyurethanes that are widely used across a variety of manufacturing applications in the construction, automotive and foot-wear industries.
With impressive fire retardation and compressive strength, the positive characteristics of polyol also feature good stability, a low metal content and a low acid number, making it an appealing compound in the construction, automotive and footwear industries.
Aliphatic polyester polyols offer greater stability and are used to improve general PU and PIR foams viscosity, miscibility with blowing agents and prolongation of the shelf life.
Phthalic anhydride acid based polyols are characterized by balanced hydroxyl number and dynamic viscosity. These polyesters are used to improve mechanical and fire performance of low and medium isocyanate index rigid foams.